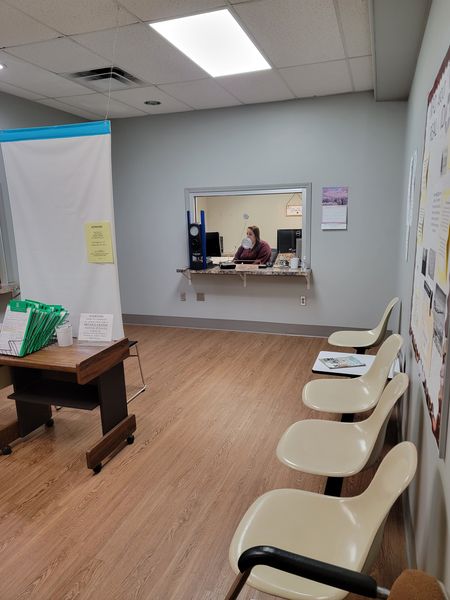 Tennessee residents can now renew their driver's license/State ID's/Handgun permits at the Blountville Branch of the Sullivan County Clerk's Office. As an express office, we can renew OR do duplicate driver's license/State ID's (no CDL's, unfortunately). Important Notice: We can ONLY renew Handgun permits; we are not able to do duplicates or address changes if it is not time for you to renew yet.
Standard driver's license renewal: $32.00.
Driver's License w/ Motorcycle Endorsement renewal: $58.00.
State ID renewal: $16.00.
Duplicate driver's license/State ID: $12.00 or $16.00, depending on if you have had a duplicate before.
Address change on driver's license/State ID is considered a duplicate, thus, fees are the same.
Handgun Permit renewal: $54.00
*All driver's license and state ID transactions require a new picture to be made at our office. Please come prepared to say cheese!
*Kingsport and Bristol branches DO NOT have this service available at this time. NOTE: Driver's License Station closes at 4:00, M-F (closed 1:00-2:00 for lunch)